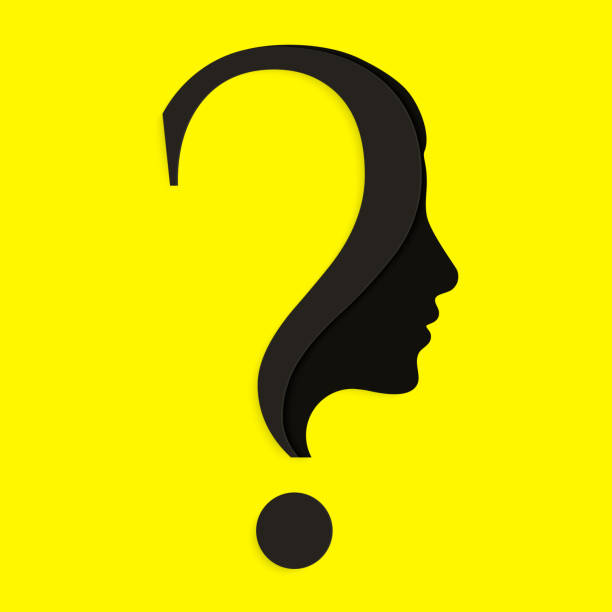 The major contenders for the 2024 Presidency are former President Donald Trump, current (faux) President Joe Biden, Gov. Ron DeSantis, Gov.  Nikki Haley,  Robert Kennedy Jr., Marianne Williamson, (undeclared…) VP Kamala Harris, Gov. Gavin Newsom and former First Lady Michelle Obama.
Current polls choose Trump as the winner of the election if it were held today.  Biden is 81 years old, Trump is 77.   What will be the factors for the eventual winner a year from now?
First off, it won't be Nikki Haley.  She is hoping for the VP spot.
It won't be Marianne Williams or RFK Jr.  Those two are protest votes, period.
Gov. Gavin Newsom would be declared a spoiler if he enters the race, whatever happens.  Forget it.
Michelle Obama has the best chance on the Democratic side, but there are many skeletons in her/his closet.  I doubt it.
It won't be Joe Biden for obvious reasons.  Besides being a complete failure, he doesn't know where he is and hasn't done one thing right so far.  Leading Democrats are giving out heavy hints for him to drop out.  If his health maintains, he will be allowed to finish his term.  That's as far as it goes.  He won't be allowed to run.
Former President Donald Trump.  As I have written before, I don't think Trump will be allowed to run either.  He is a threat to the system.  He may be declared as an insurrectionist based on his January 6, 2021 speech plus his alleged urging for VP Pence to not finalize the electoral college votes.
VP Kamala Harris.  We sometimes get the leader we deserve.  The USA is at that tipping point.   Harris is a very confused product of our "woke" times.  If Biden quits because of health related reasons, VP Harris will be forced to step up to the plate.  What will happen?  The MSM will be 100% for her.  If you're against her you will be declared as anti-woman and a racist.  (Her father is Jamaican, her mother is Indian.  She identifies as an African-American because that's where the money is.)
Kamala Harris is an amalgamation of woke politics, far-left policies, black power issues and identity politics.  Optically, she will appear better than Biden because you can't get any worse.
Foreign policy will be a disaster for Harris.  She will seek to placate our enemies  They will see this as a sign of weakness.  It will be similar as it is now, only worse.  She will react after the disasters happen, which does nothing to prevent them.  Aggressive terrorist nations will see as sitting ducks.  America will be attacked militarily big time.  The only good thing about it, is that the Democratic Party will be in ruins and woke-ism will come to an end.  But, like 9/11, we will be changed forever.
Text © 2023 – EricReports